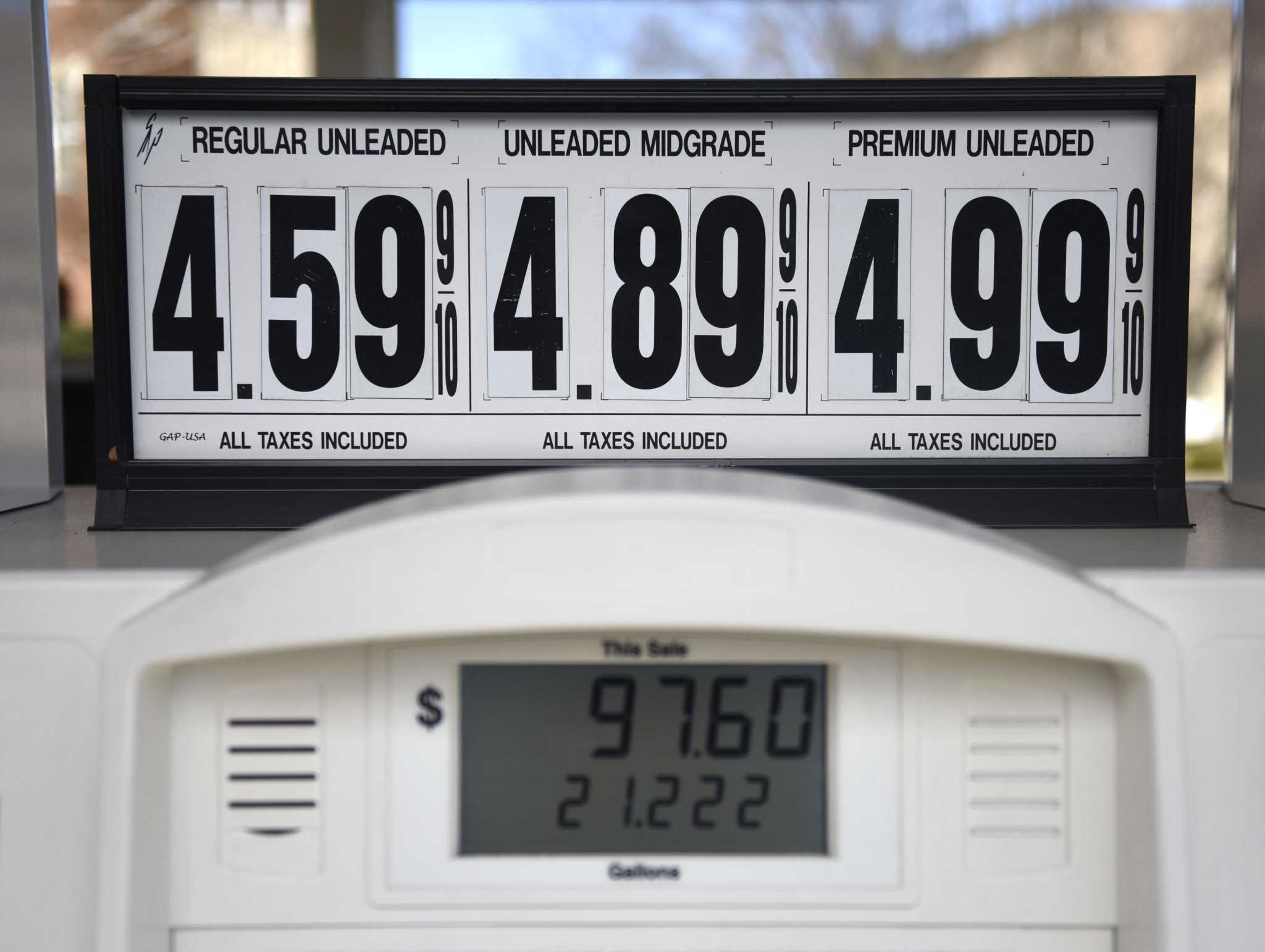 The opportunity offered by high gasoline prices
The American public has two reliable reactions to fluctuating gas prices. When they go up, people get mad at the president. When they drop, people buy giant, gas-guzzling SUVs – only to get angry once prices inevitably rise.
The link between presidential approval and gas prices not as strong as before. As with almost everything else, Donald Trump seems to have broken the mold here, as his numbers have stayed pretty much the same no matter what, including coup attempts. But in general, inflation, of which the price of gasoline is the most visible sign, is bad news for incumbents.