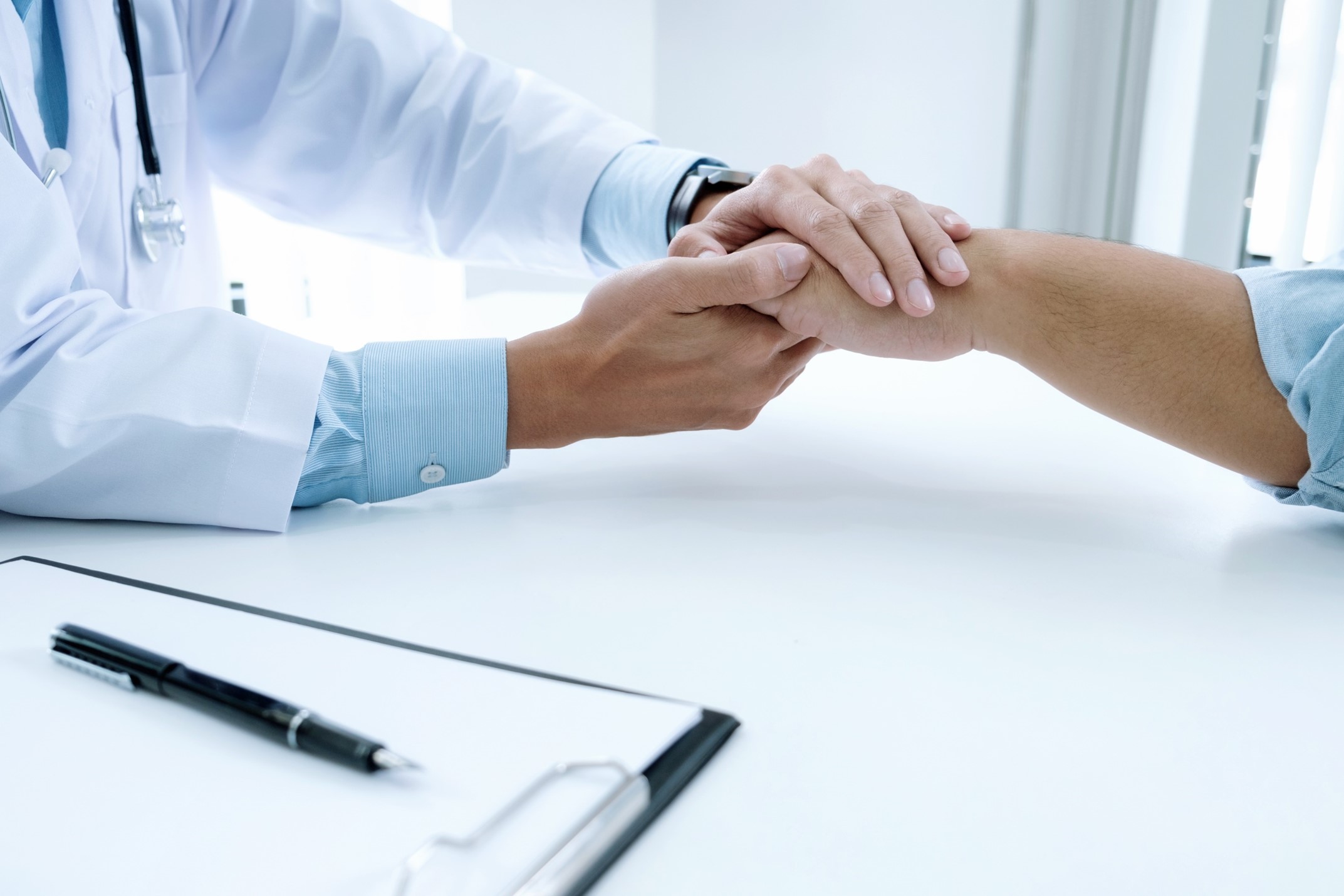 The journey of health assistance: Patience and perseverance in finding options
Like a game of Monopoly, seeking medical help can sometimes be a dice game.
In one scenario, by calling the main Eden Prairie town hall number to inquire about government-provided health care to residents of Eden Prairie, the town is not responsible for the health care of the residents. Additionally, it is stated that Hennepin County is responsible for the health care of residents. Also, a Hennepin County phone number is provided, but not a health care or social services phone number.
Instead, the incorrect phone number connects you with Hennepin Environmental Health. Since environmentalists have received frequent calls from people taking this route, they are helpful in providing a phone number for the Hennepin County Gateway Social Services.
Once connected to the right resource, finding medical assistance is less of a dice game, more of a journey.
Kathryn Heffernan Carson, the department's senior administrator (Hennepin County Human Services-Economic Supports), believes in the Minnesota health care system, but realizes the need to be guided through the twists and turns of the system. She offers two approaches that are useful for the ordinary person.
If you don't have a computer, she explains how to use your phone efficiently. Start by calling 612-348-4111, Front Door Social Services. They will guide you and do a little screening.
Next, Heffernan Carson's advice is to call a very important number: 612-596-1300. These are the people of economic support. They can connect you in your home region with invaluable people called assistants and navigators. Support people will also put you in touch with MNsure (pronounced Minn-shur), the insurance exchange for Minnesotans.
By Heffernan Carson, if a personal computer is available or can be used at a Hennepin County library, you can go to the MNsure website: mnsure.org. There, lists of assistants and navigators await you. Many of these assistants can also be described as "brokers", but their main function is not to sell you but to help you.
According to Libby Caulum, senior director of public affairs at MNsure, the MNsure website offers three types of plans for citizens: MNsure (an affordable care plan for people who would buy a private health care plan), Minnesota Care ( public health insurance for people with low income and no access to affordable care) and medical assistance (Medicaid).
Access to health care in Minnesota requires some sort of health insurance plan and a health insurance card.
Heffernan Carson provides links for finding assistants and for MNsure customer service.
Heffernan Carson notes that people with medical conditions may also have needs beyond medical needs. It therefore provides an aid link for food aid, housing assistance, childcare assistance and even cash needs.
Caulum said anyone can get some sort of health insurance. Pharmacies and hospitals are included in these plans.
With all the medical alternatives, does the patient have an embarrassment of wealth on this path to health assistance?
Heffernan Carson says no. Supplier networks are limited. The money available is limited. There are many medical alternatives and there are many phone numbers and people who can be contacted. Navigating the complexities of healthcare in the Minnesota system requires patience, a little luck, and the connection with the right resources.
Subscribe to receive EPLN for FREE in your inbox!