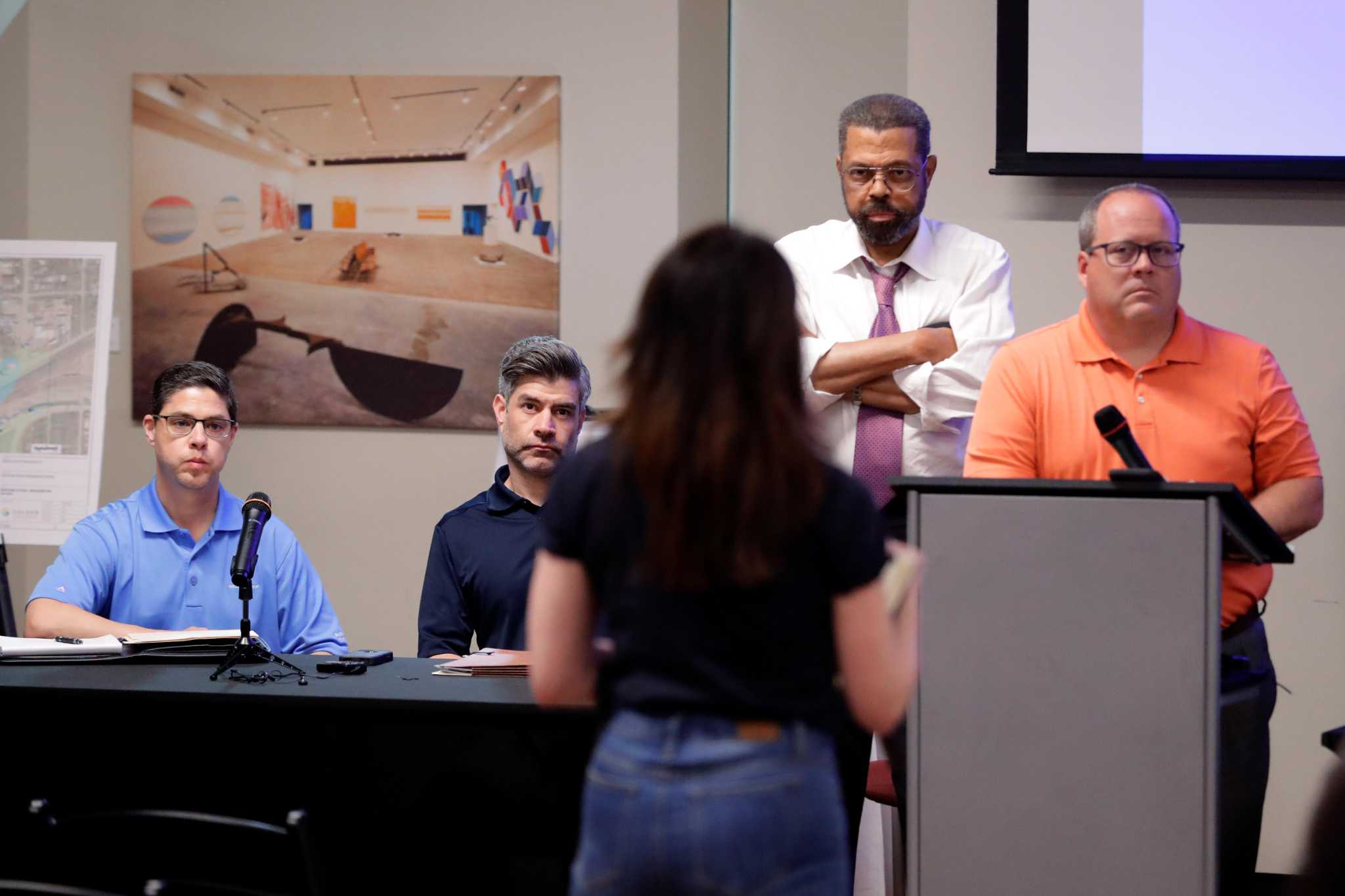 Politicians have said they will fight to clean up the rail yard in the Fifth Ward. They also took the rail PAC money.
Three politicians stood before residents of Fifth Ward and Kashmere Gardens and promised to help persuade Union Pacific to do more to clean up longstanding toxic contamination in their neighborhoods.
What they didn't say: They also accepted campaign money from the Union Pacific Political Action Committee.