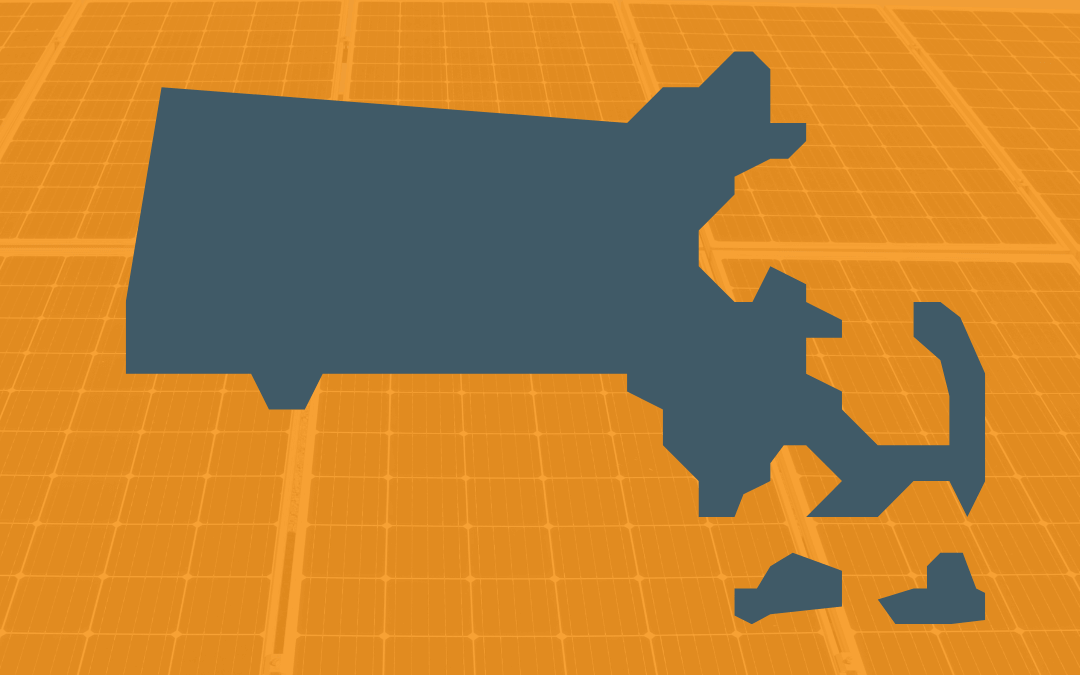 Pine Gate closes funding for agrovoltaic projects in Massachusetts
Pine Gate Renewables, a fully integrated, large-scale solar development company, has completed funding for two new dual-use solar projects that will bring 9MW of solar power and storage to the community of Carver, Mass., While now the land for cranberry cultivation.
Solar Carver 1 will be built on a 70-acre site that will produce 6 MW of power, along with a 24 MWh storage battery. Solar Carver 3 will produce 3 MW and house a 12 MWh storage battery spread over a 35 acre site. Long-lasting batteries will allow the system to optimize its energy profile on the network. The projects are expected to be completed at the end of this year.
"We are delighted to continue to play a role in advancing agri-voltaics with Solar Carver 1 and 3 which will benefit local cranberry growers and provide clean energy, taxes and jobs to the community," said said Ben Catt, CEO of Pine Gate Renewables. .
Most solar projects are built using steel shelving, but to create enough space for the cranberry bogs below, the Pine Gate EPC team will design the Solar Carver projects that will be built on poles. electric logs 25 to 40 feet long – which are more durable for wet terrain. These posts will be driven 15 to 30 feet into the ground to keep the trackers at least 10 feet above the cranberry bogs and to allow for the annual fall harvest.
Solar Carver projects will provide temporary construction jobs to hundreds of workers during construction. The projects will be part of the Solar Massachusetts Renewable Target (SMART) program, a statewide solar incentive program with the intention of acquiring 3,200 MW of new solar projects.