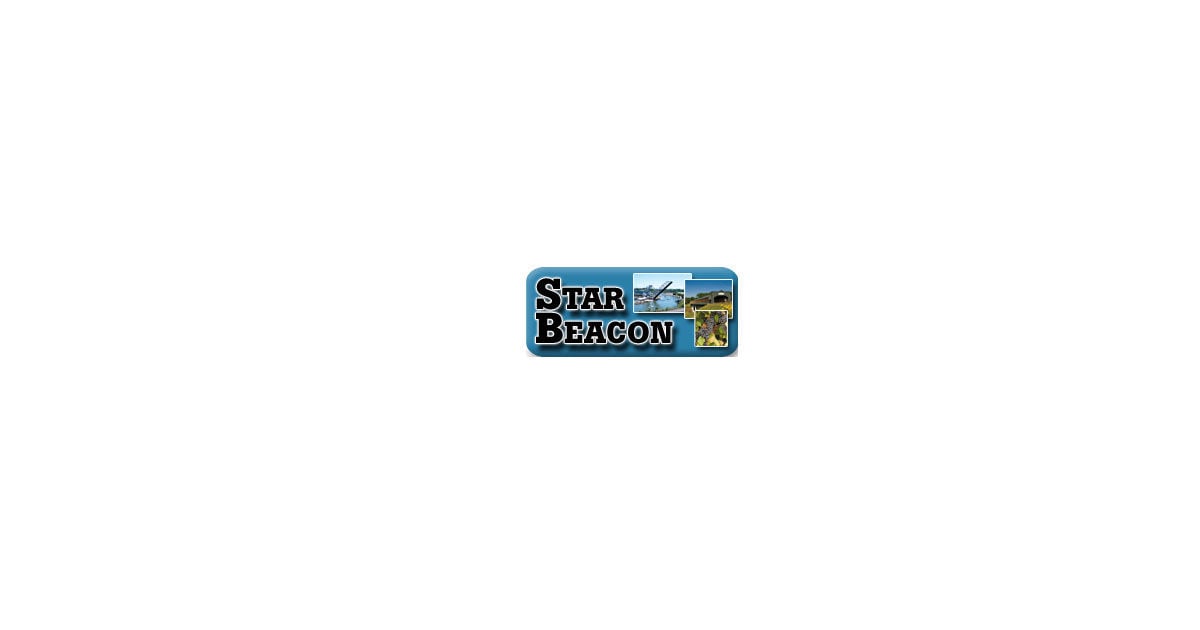 Orwell seeks public funds for water pipe project | Local News
ORWELL – The village is set to receive an infrastructure grant for a major water pipeline project through the Ohio Department of Development, after the project scored a 10 on the list of projects of the county engineer, said Orwell village manager Tami Pentek.
Pentek said the project is now going to the Ohio Development Department for review. The subsidy request is $ 815,477, the village's counterpart being $ 15,477.
Pentek reported to council in a working session Tuesday regarding a variety of items, including the next step of a 50/50 grant from the Ohio Public Works Commission for fire improvement traffic on routes 45 and 322.
Plans continue to come together for the village's centenary celebration on September 25.
"The word is out. Hope to have good weather, "Pentek said.
The event includes a brunch and Citizen of the Year ceremony at St. Mary Hall at 10 a.m., an opening ceremony at noon at Chaffee Park with a "front porch chat" that will follow from 12:30 to 1 p.m. h 30.
Local businesses are expected to interact with the community throughout the day. "Andy's Last Band" is scheduled to perform at Chaffee Park from 4 pm to 7 pm with fireworks at 8 pm at Grand Valley School.
Pentek said a fire service agreement has been submitted to the Township of Colebrook for final approval.
A request for funds from the US Village Rescue Plan has been approved and the village is expected to receive $ 83,486.60 and is expected to be received within the next two weeks. The village will receive a second payment of approximately $ 83,000 next year.
"I would like to request that a portion of this funding be allocated to fund the Environmental Protection Agency's requirement to replace the effluent sampler and meter at the sewage plant," Pentek said in a report. writing.
She requested $ 12,256.84 for the project.