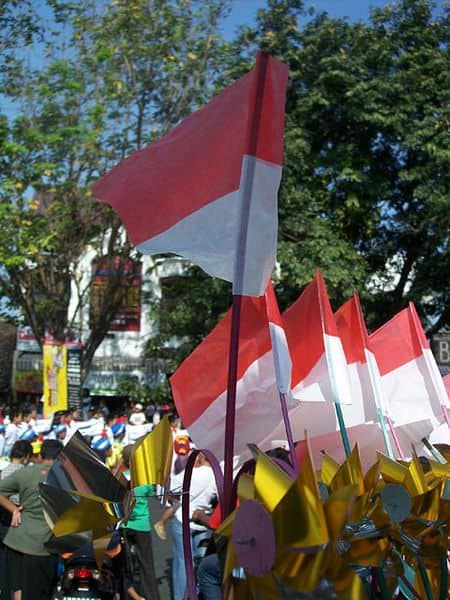 Investree, Based in Switzerland, Raises $ 10 Million, Aiming for Financial Inclusion in Indonesia
Investor, an online lender based in Switzerland, has raised $ 10 million which will be used to provide services to SMEs in Indonesia.
The funding comes from responsAbility Investments, a Swiss asset manager that focuses exclusively on sustainable investing.
In addition, Accial Capital, a technology investor in fintech loan portfolios in emerging markets has partnered with the institutional lender of Investree.
The funds will be used to meet the financing needs of SMEs within the Investree ecosystem. This decision is described as contributing to the United Nations Sustainable Development Goals (SDGs), characterized by limited access to finance for small and medium-sized enterprises, which hinders job creation and hinders economic development.
Adrien gunadi, co-founder and CEO of Investree, commented:
"This is a great springboard for Investree, in which their third round of financing, Accial Capital invites one of its co-investors, namely responsAbility, to participate in the financing via our platform. In line with responsAbility's vision and mission as a sustainable impact investment company, we will aim to use funding from the responsAbility-Accial Capital partnership to fund our borrower's projects that have economic, social impacts. and significant environmental impact on life, especially in the midst of the recovery period from the current pandemic. One of the things that remains one of our best cases is helping to empower the wives / mothers of ultramicro traders who are part of the Gramindo ecosystem. These traders have group characteristics, made up of women who do not have access to banks (non-bankable), and run their businesses using conventional schemes and Sharia law. To date, their number has reached 5,700 on the Investree platform.
Investree says the International Finance Corporation estimates that the Asian SME sector has a funding gap of around $ 2 trillion. This is what underpins responsAbility in providing funds to Investree and to fulfill its mission of "using technology and data to make lending more affordable and accessible," Investree said it will disburse the funds in a business model with social impact to close the credit gap. in the dynamic segment of Indonesian SMEs.
Jaskirat S. Chadha, deputy director of financial inclusion debt at responsAbility, said he was delighted to be part of this innovative structure which provides much needed working capital to MSME borrowers in Indonesia.
"FinTech is a key driver of financial inclusion, especially in the area of ​​MSMEs, and we are happy to have found the right partners in Accial Capital and Investree with the necessary expertise. "