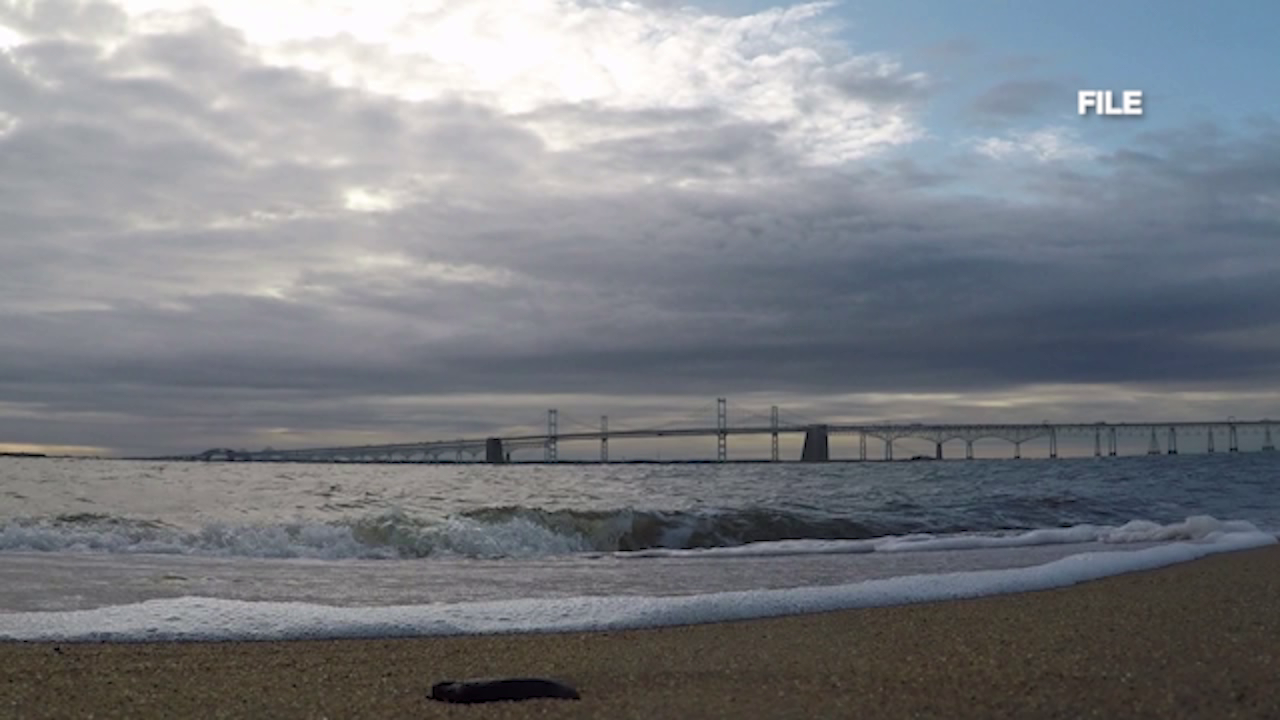 Efforts to restore the bay and secure the funding to do so
MARYLAND — Restoring the Chesapeake Bay has been an effort of several environmental groups, legislatures and heads of state for years. However, securing the funding to help with these efforts has always been an obstacle. "We know we're not meeting our 2025 goals, and while the work we've done has been established to protect the health of the bay, we still have a long way to go," said U.S. Senator Chris Van Hollen. . .
As grassroots advocates fight to restore the Chesapeake Bay, political leaders like Senator Van Hollen are working to ensure there is funding behind these efforts. "We need the risk of the resources that we're talking about, we need to direct them to the right place, but we also need this enforcement mechanism to focus the minds and actions of people across the watershed," said the senator.
Recently, the senator provided $238 million to the EPA's Chesapeake Bay program under the Infrastructure Investment and Jobs Act. He also secured $5 million for the Chesapeake WILD program to restore habitats and support recreational watersheds.
Meanwhile, in general assembly, Bill 1311 hopes to protect specific funding for the bay. "We believe this bill would help protect those funds to go toward nutrient reductions in the Chesapeake Bay as it was intended to do," says one of the bill's sponsors, Delegate Charles Otto, states that Bay Funding should not be a pig bank for all environmental projects. He adds: "It puts into perspective what was approved by the general assembly and not used for other purposes".
Cindy Dillon of the Sierra Club Lower Eastern Shore says getting back on the path to a cleaner bay requires the public to be educated, not just environmental groups. "And that's something we need to pass legislation to reduce the amount that goes into our waste stream," says Dillon. She adds: "I think people are concerned about the bay, it's not a surprise, it's a treasure that we have to protect.
Dillon also says there needs to be legislation to force the hand of the makers of many plastic products that pollute the bay. Sen. Van Hollen adds that agricultural runoff into the bay from Pennsylvania is also a major concern that needs to be addressed.
Right now, environmentalists say more than 60 percent of Chesapeake's waterways are impaired and don't meet state water quality standards.
For more information on how you can help the berry, click here.