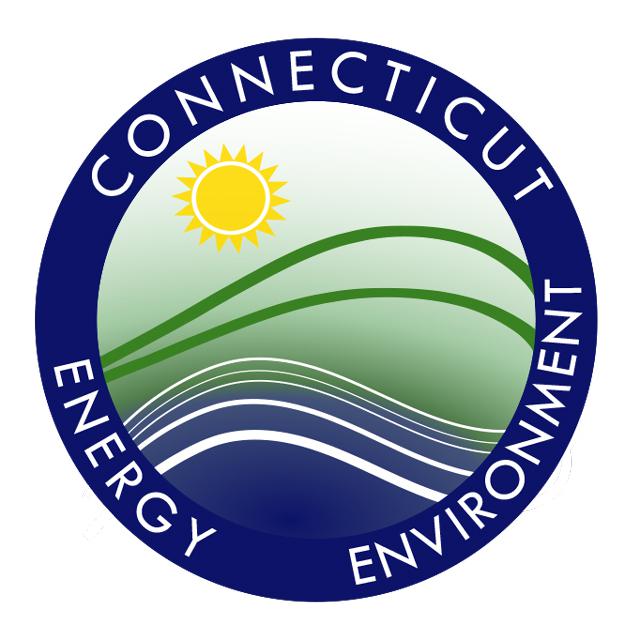 DEEP campaign for boating safety in cold waters
HARTFORD — The Connecticut Department of Energy and Environmental Protection reminds all boaters that even though air temperatures are rising this spring, water temperatures are taking much longer to warm up. and immersion in cold water presents a substantial hazard to boaters.
From now until the end of May, DEEP will run a cold water safety campaign to raise awareness of the dangers of cold water immersion through social media, special events and outreach on field.