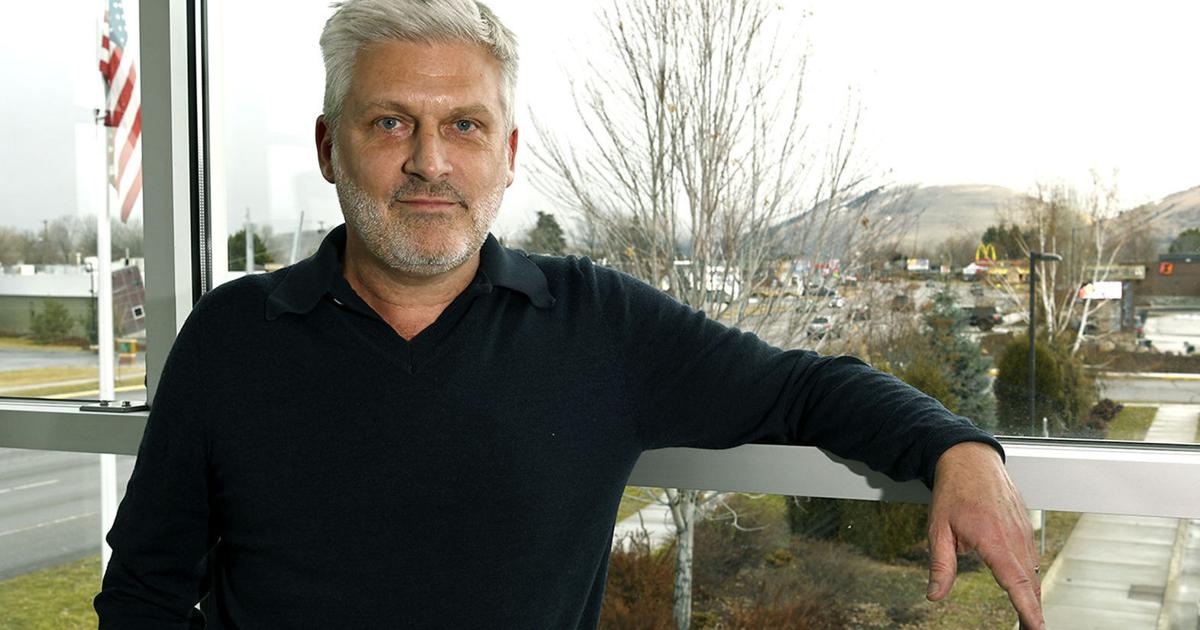 Clearwater Credit Union Supports Climate Change With Donation | Local news
Following the global climate change initiatives emerging from COP-26, Clearwater Credit Union, based in Missoula, has donated $ 50,000 to regional organizations involved in climate resilience.
"We know issues like wildfire seasons are getting worse, smoke and air quality issues are getting worse," said Paul Herendeen, director of impact market development at Clearwater. "But on the other hand, we see a tremendous investment opportunity, and as a financial institution, that's what we want to do."
Donations were shared between Climate Smart Missoula, Families for a Livable Climate, the Montana Environmental Information Center, the National Center for Appropriate Technology, Montana Conservation Voters and the Northern Plains Resource Council.
Clearwater regularly gives 5% of its net income each year to philanthropic causes, Herendeen said.
"The stakes are high," said Amy Cilimburg, executive director of Climate Smart Missoula. "This financial support will help us accelerate our efforts to 'electrify Missoula', partnering with low-income advocates to expand our Clean Indoor Air program, collaborate with others in the state to reduce emissions and strengthen the environment. resilience, and much more. "
The COP-26 meeting in Glasgow, Scotland included pledges from financial institutions among the richest nations in the world to contribute $ 100 billion a year to global warming mitigation initiatives.
UM climate expert: effects of COP26 could reverberate throughout Montana
"We know this share of philanthropy is small compared to the scale of the problem," said Jack Lawson, president and CEO of Clearwater. "Nonetheless, we hope this signals serious intent. The threat climate change poses to our health and well-being could not be more real. At the same time, the economic opportunities presented by taking action to fight are huge. Banks and credit unions need to take the lead here. After all, it's our lending business that should support the energy transformation we all need. "
Herendeen said Montana's opportunities to develop wind, solar, and conservation projects would have significant local effects.
"What we would like to see is more development of the clean energy economy in Montana," Herendeen said. "There is a lot of work being done locally, and these are good local jobs that cannot be relocated or relocated. We would like to see more.
Clearwater Credit Union has been carbon neutral since 2020 through the use of carbon offsets such as funding for energy efficiency improvements in affordable housing projects in the area. It is also one of the first six financial institutions in the country to conduct a Carbon Accounting Partnership financial analysis of its own balance sheet. The results of the scan will be released later this week.
Editor's Choice topical alert
The investigation into a fatally mutilated grizzly bear last spring near West Yellowstone didn't yield much new information, but came with a strong warning.
Alderwood Pawn definitely closes on New Years Eve.
Editor's Choice topical alert
The international climate conference has ramifications for Montana.
Editor's Choice topical alert
The elderly person's last wish was to be buried before it got dark. It took so long to recount his accomplishments that his funeral procession almost reached sunset.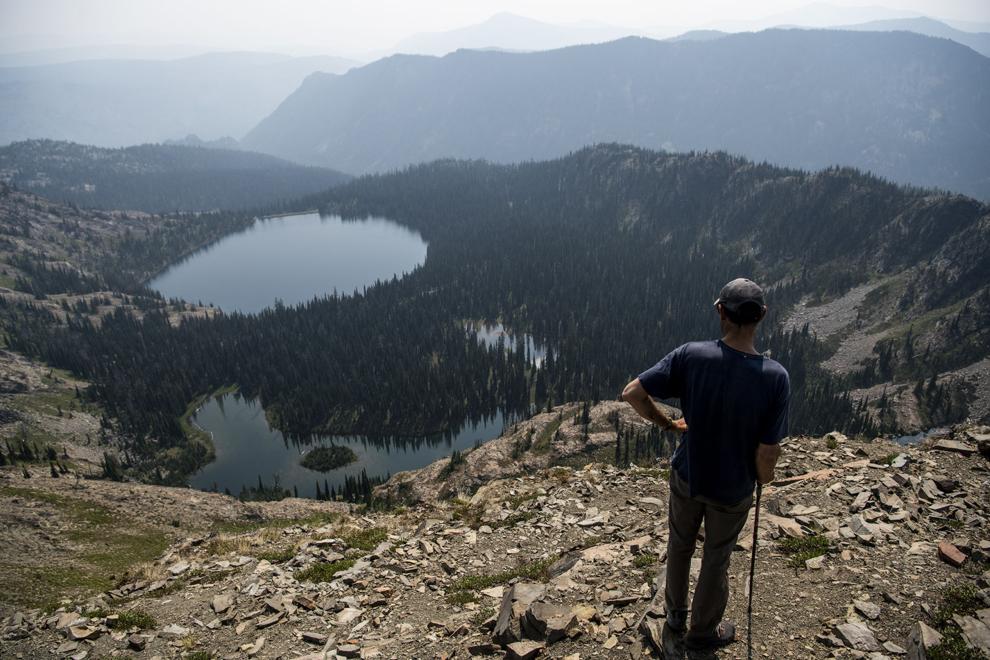 Former Congressman Pat Williams called it "America's best backyard."