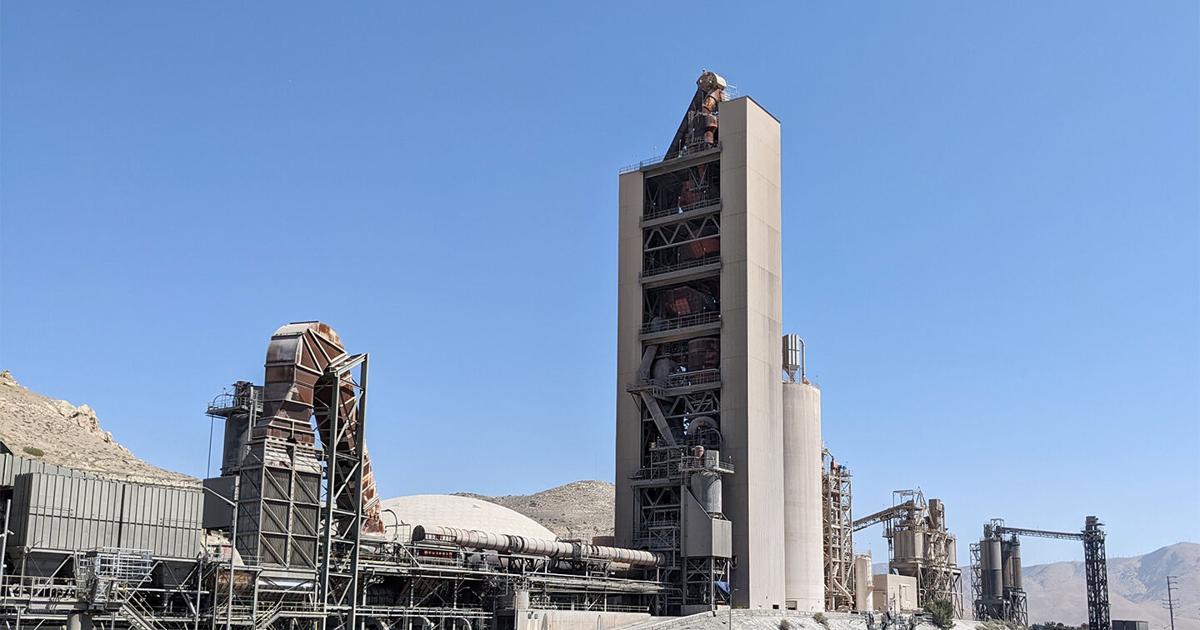 CalPortland Reaches Agreement to Buy Tehachapi Cement Plant | New
Two cement plants near Tehachapi will have the same owner next year if a deal announced by Martin Marietta last month materializes.
Martin Marietta became the fifth owner of the cement factory just east of the town of Tehachapi last year, finalizing a deal with Lehigh Hanson Inc., to acquire his West Region business for 2.3 billion dollars in cash on October 1. This included the Tehachapi plant. formerly known as Monolith Portland Cement Company. Lehigh purchased the plant in 1995.
Air quality
CalPortland Air District Permit
Story