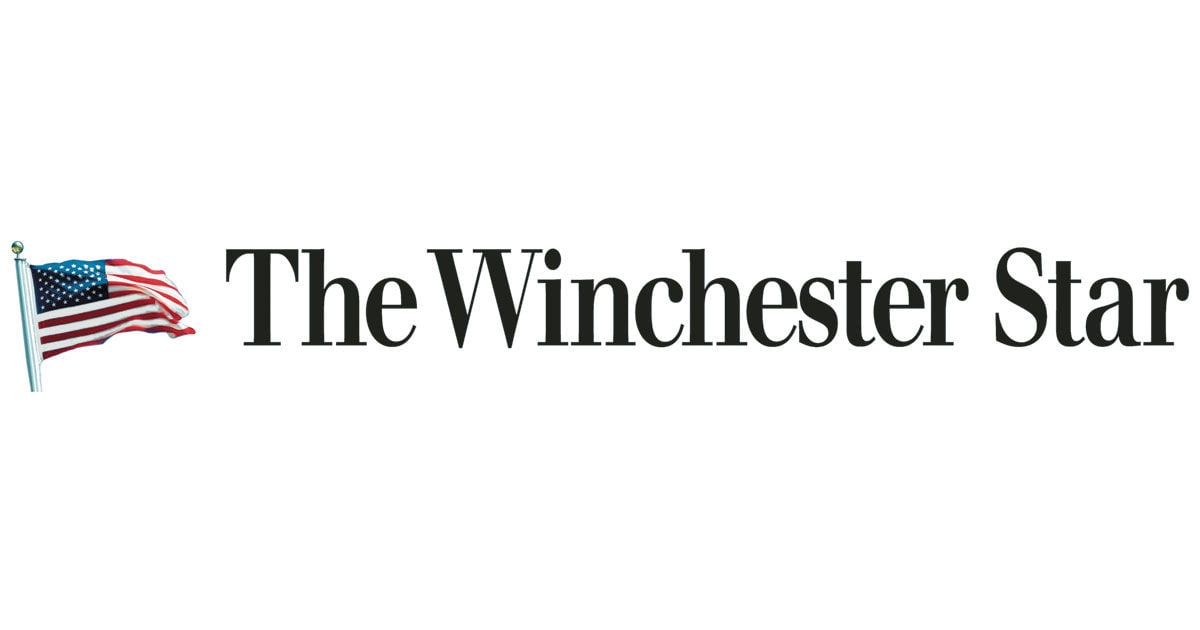 Bill would help craft beverage producers affected by pandemic | Winchester Star
WINCHESTER – Representative Jennifer Wexton, D-10th, last week co-introduced legislation that would allow craft breweries, wineries, distilleries and other small beverage producers that depend on in-person sales at taprooms and tasting rooms to " be eligible for a higher maximum loan amount under the Paycheck Protection Program (PPP) of the second draw.
Wexton, founder of the Congressional Agritourism Caucus, introduced the bipartisan Fairness Act for Craft Beverage Producers with Representatives Jason Crow, D-Colorado, and María Elvira Salazar, R-Florida.
Craft beverage producers were inadvertently excluded from increasing the maximum PPP loan amount, which is designed to help hard-hit small businesses, such as restaurants and bars, according to Wexton. The bill is designed to correct an oversight that excluded these businesses from receiving extended debt relief on other Small Business Administration (SBA) loans.
"Craft beverage producers who depend on on-site sales have been among the hardest hit by the COVID-19 pandemic," Wexton said in a press release. "Like restaurants and bars, they have closed or significantly reduced the capacity of their tasting and tasting rooms, making business almost impossible during the cold winter months. I have spoken to many of these small business owners in our district. Sadly, many are hanging on by a thread, taking things week after week and doing all they can to keep their doors open. These small businesses boost our local economy, support jobs in our district, and add to the vibrancy and character of our region. We need to quickly correct this oversight in the second round of the PPP to keep our favorite breweries, wineries and distilleries afloat for the next few months of this crisis. "
The PPP Second Draw program was cleared under the COVID-19 relief deal signed in December. The program increases the maximum loan amount from 2.5 times the monthly salary costs to 3.5 times for small businesses in the hospitality industry, such as restaurants and bars, which have suffered the greatest impacts of the pandemic .
Virginia's 10th Congressional District, which includes Frederick and Clarke counties, is home to more than 100 craft breweries, wineries, distilleries, and other small beverage producers.
"The ability to qualify for expanded PPP relief will be a lifeline for many in our industry," said Becky Harris, co-owner of Catoctin Distillery and president of the American Craft Spirits Association, in the release. "I urge Congress to act quickly to bring relief to all of our struggling businesses."