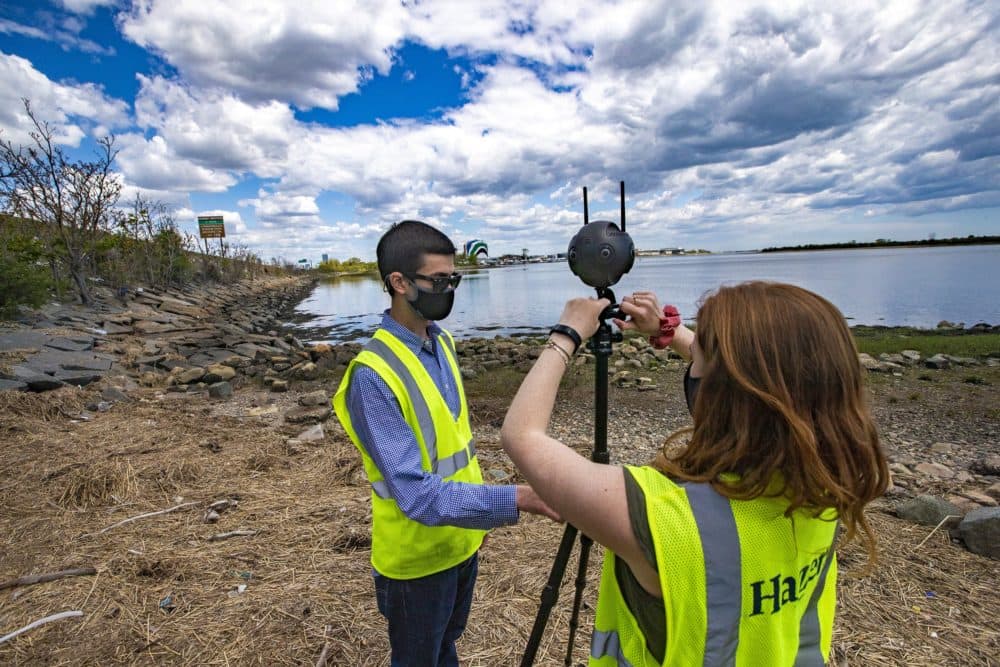 Baker seeks Superfund designation for Lower Neponset River
The Baker administration supports efforts to have the U.S. Environmental Protection Agency designate the Lower Neponset River as a Superfund site for environmental cleaning. This is the latest work in years between the EPA, the Massachusetts Department of Environmental Protection, and local advocacy groups to examine the extent of pollution in the river and the actions needed to remove contamination.
The 3.7 mile stretch of the river runs through Milton and the Hyde Park, Dorchester and Mattapan neighborhoods in Boston. It is contaminated with polychlorinated biphenyl chemicals – or PCB – which have been linked to several health risks, including reproductive problems. These concentrations are particularly high near the Tileston and Hollingsworth Dam in Hyde Park and the Baker Dam in Milton / Lower Mills.
"The seriousness of the contamination of this site justifies its inclusion on the list of national priorities [NPL]"said Governor Charlie Baker in a letter sent last month to EPA. In order to receive federal resources from the Superfund, a cleanup site must be listed on the NPL.
Neponset PCBs are the product of centuries of industrial sites. Chemicals bind to organic material; in Lower Neponset, they are trapped in river sediments. This makes it relatively safe for recreation like boating and catch-and-release fishing, but not for prolonged contact with the riverbed.
"What you don't want to do is come in contact with the thick black mud at the bottom of the river in these high concentration areas," said Kerry Snyder, director of advocacy for the Neponset River Watershed Association. "You don't want to eat the fish you catch either, and that goes for any fish that's caught between, say, Walpole at Baker Dam."
The Baker administration anticipates that the EPA will propose to add the site to the national priority list, which will then trigger a public comment period. The EPA will consider these comments before making a final decision on the site's status.
"We are actively considering – it [are] other steps need to be taken, but we are very supportive of it here at EPA in New England, "said Deborah Szaro, interim regional administrator for EPA Region 1," and we are defending it at the level. national at EPA headquarters. "